THE HIGHLY VIEWABLE PREMIUM PUBLISHER MARKETPLACE
WHY SHOULD I JOIN?
TWO REASONS!
INCREASE YOUR INVENTORY AND REVENUE
THE NETWORK DELIVERS AD INVENTORY TO BUYERS THAT IS:
1. 86.3% Viewable for a minimum of one-second, with a fully engaged user for up to 30 seconds 
2. With real people NOT BOTS
3. Engaged with brand safe content where the ads are displayed
4. Vetted by 3rd party MRC accredited reporting
5. Sold at High CPM's thru PMP deals and NOT available on the Open Exchange
BEST OF ALL……
The Network Increases inventory and revenue which is all

Incremental to the Publisher.
MRC ACCREDITED REPORTING
Duration Media

provides 86.3% viewable impressions as measured by independent 3rd Party, MRC Accredited Real-Time Measurement and Reporting.
In addition, our technology solution increases publisher inventory and revenue while you prove to advertisers that their ads have been highly Viewable, for a minimum of one-second, with a fully engaged user, for up to 30 seconds of view time…….versus the IAB standard of 50% in-view for one-second.
Major Brands Buying Highly Viewable Ads With Duration Media
% OF AVERAGE INCREASE IN INVENTORY AND REVENUE
% of ADS IN-VIEW for ONE-SECOND OR MORE
% 0F IMPRESSIONS 30 SEC0NDS OR MORE IN DURATION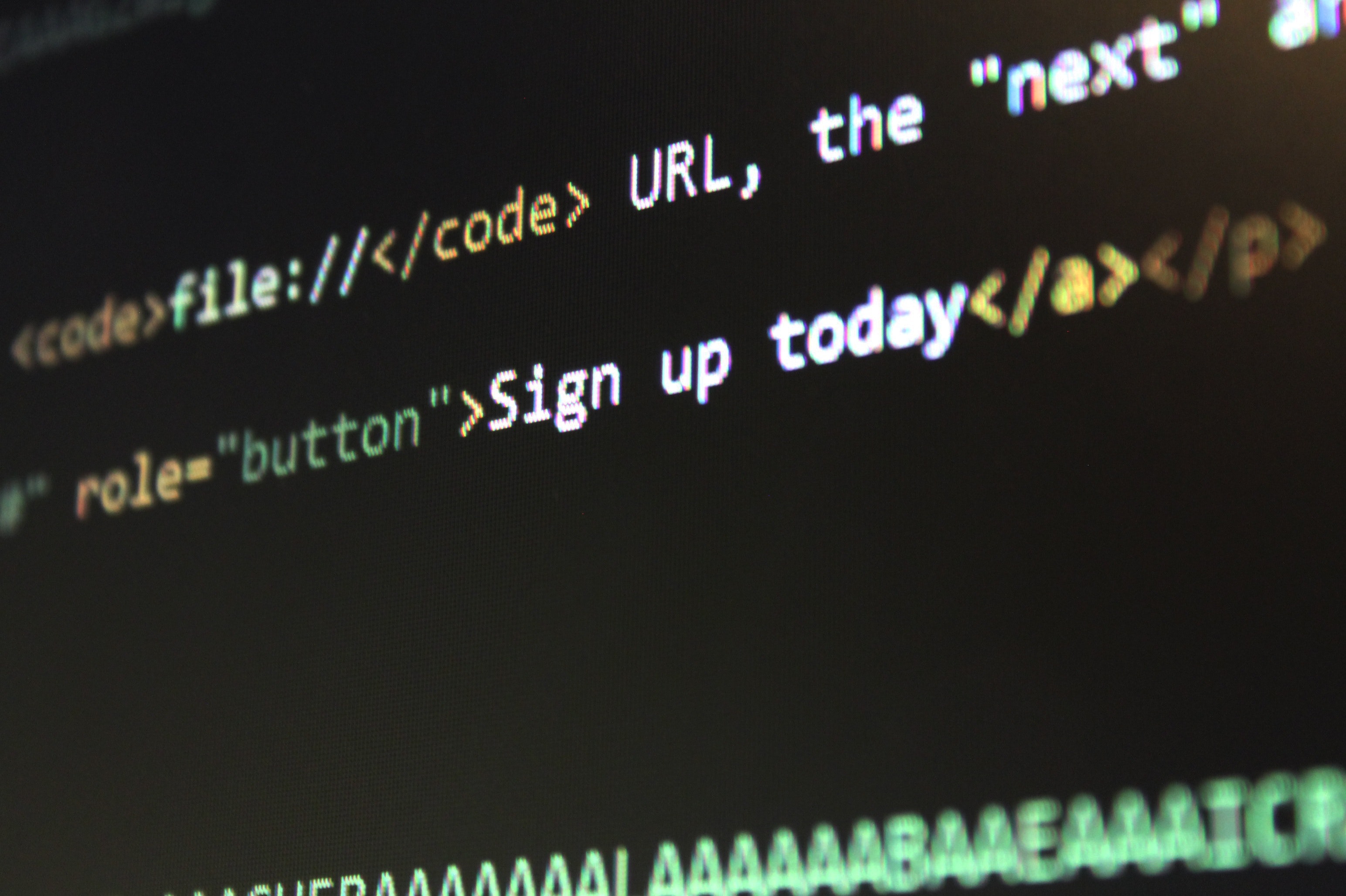 HIGHLY VIEWABLE PREMIUM PUBLISHER MARKETPLACE
JOIN US AS WE WORK ON THIS IMPORTANT DIGITAL ADVERTISING INITIATIVE TO PROVIDE BRANDS WITH PREMIUM, BRAND SAFE, AD INVENTORY THAT IS 86.3% VIEWABLE, FOR A MINIMUM OF ONE SECOND, WITH A FULLY ENGAGED USER, FOR UP TO 30 SECONDS OF VIEW TIME.
Come on Board

GETTING STARTED IS EASY AND IN JUST THREE STEPS
REGISTER YOUR SITE AND CONTACT INFORMATION
WE WILL GO THROUGH YOUR APPLICATION AND ONE OF OUR SENIOR MANAGEMENT WILL VETTE YOUR SITE FOR PREMIUM CONTENT AND BRAND SAFETY.
INCREMENTAL REVENUE ASSESSMENT
DURATION MEDIA WILL CONDUCT A STUDY TO ESTABLISH EXPECTATIONS OF INCREASED INVENTORY AND REVENUE. THE REPORT WILL INCLUDE THE AMOUNT OF HIGHLY VIEWABLE IMPRESSIONS IN-VIEW FOR ONE-SECOND OR MORE AND THE AMOUNT OF IMPRESSIONS IN VIEW FOR 30 SECONDS OR MORE.
ON BOARDING
WORK WITH DURATION MEDIA'S ON-BOARDING TEAMS TO GET YOUR SITE UP AND RUNNING GENERATING NEW INVENTORY, PREMIUM CPMS AND INCREMENTAL REVENUE.